Amber Coffman, the former Dirty Projectors member has released details for her full solo album City of No Reply, which is scheduled for release in June.
The album will include prior released singles "All to Myself" and "No Coffee."  She has also released a new video for the single "No Coffee," directed by Zia Anger. When asked about the video, Coffman discusses how is meant to be a commentary on the American dream.
She was also asked about her breakup with David Longstreth of the Dirty Projectors (and leaving the band), and she said that it was the best healthy choice that she could make for herself. For anyone who is fans of Dirty Projectors or Amber Coffman, she hopes that you can appreciate the music for what it is and take the chance to hear and enjoy her solo work.
Be sure to check out the new video and check out the album in June.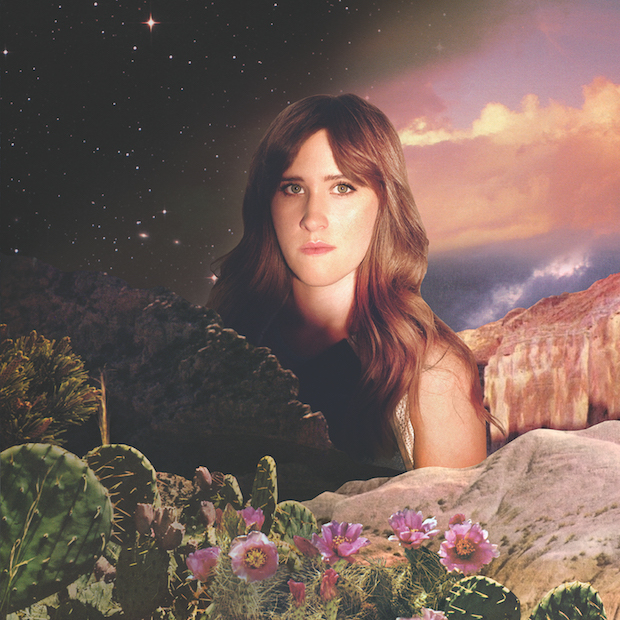 City of No Reply:
01 All to Myself
02 No Coffee
03 Dark Night
04 City of No Reply
05 Miss You
06 Do You Believe
07 If You Want My Heart
08 Nobody Knows
09 Under the Sun
10 Brand New
11 Kindness