Todd Rundgren has just announced that he will be releasing a new album on May 12. The new album is titled White Knight and will be released via Cleopatra, according to Pitchfork. The project is a collaboration album with some of music's biggest names. Rundgren explained, in a press release, his reasoning for making this collaboration album. He said, "It's easy to get used to playing to your own audience, even if you are absorbing and experimenting with new ideas. I wanted to collaborate not just for the musical possibilities, but also to play for new audiences and expose my fans to the range of artists I enjoy working with." Joining him on the album are Robyn, Trent Reznor and Atticus Ross, Dâm-Funk, Daryl Hall, Donald Fagen, Joe Walsh, and more. A full tracklist for White Knight and its cover work can be seen below.
A single has been released that includes the Swedish singer/songwriter Robyn, titled "That Could Have Been Me." The song is off of the forthcoming album and can be streamed via SoundCloud below.
The last album released by Rundgren was about two years ago titled Global and Runddans. This was a solo project from Rundgren that included Emil Nikolaisen and Hans-Peter Lindstrom.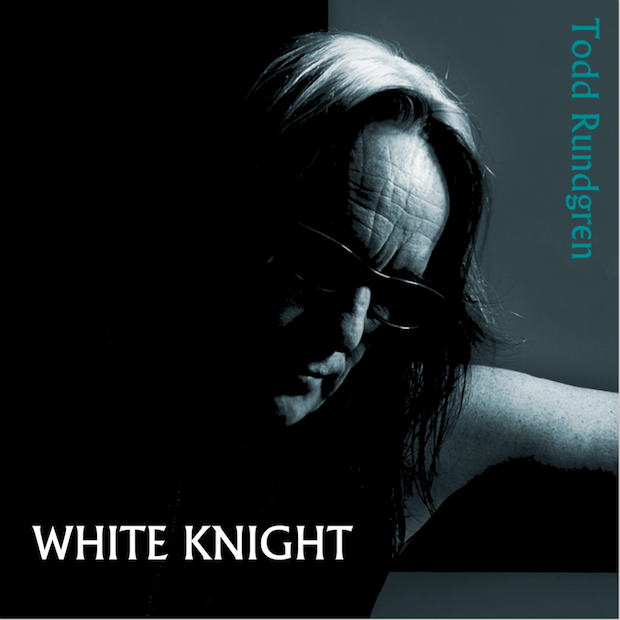 White Knight Tracklisting:
01 Come
02 Got Your Back [ft. KK Watson with Dâm-Funk]
03 Chance for Us [ft. Daryl Hall with Bobby Strickland]
04 Fiction
05 Beginning (Of the End) [ft. John Boutte]
06 Tin Foil Hat [ft. Donald Fagen]
07 Look at Me [ft. Michael Holman]
08 Lets Do This [ft. Moe Berg]
09 Sleep [ft. Joe Walsh]
10 That Could Have Been Me [ft. Robyn]
11 Deaf Ears [ft. Trent Reznor and Atticus Ross]
12 Naked & Afraid [ft. Betty LaVette]
13 Buy My T
14 Wouldn't You Like to Know [ft. Rebop Rundgren]
15 This Is Not a Drill [ft. Joe Satriani with Prairie Prince and Kasim Sulton]