American experimental rock band Swans has announced their new album, The Glowing Man, due out on June 17th. It will be available on double CD and deluxe triple gatefold vinyl, along with digital download and a poster. The Glowing Man will be Swans's last album. Along with the release of their album, Swans will be going on tour this summer, beginning in North America and returning to Europe in the fall. The Glowing Man was recored at Sonic Ranch (near El Paso, Texas) with recording engineer John Congleton.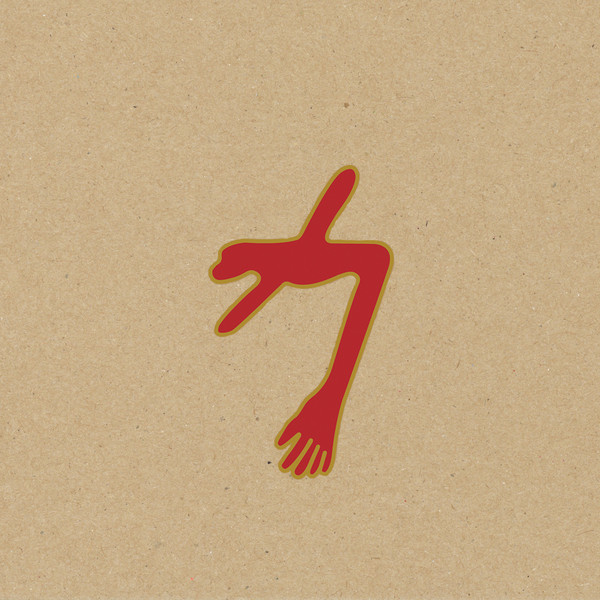 This past February, American singer-songwriter Larkin Grimm accused Swans frontman Michael Gira of sexual harassment. Grimm claims it happened back in 2008 when Gira was helping her produce her album Poplar. She was on Gira's label Young God Records at the time of the abuse. Along with alleging the rape she experienced from Gira, Grimm also mentioned that she experienced abuse at the hands of her current band leader Thomas Sayers Ellis. Gira came forward and denied the allegations, while his wife also came forward and built a case against what Grimm was saying.
The Glowing Man will be Swans's fourteenth studio album so far, since their start in 1982. Despite taking a hiatus from 1998-2010, Swans has made a great comeback and continued to release a lot of music in spite of their 12-year break. Their last album, To Be Kind, was released back in 2014 and was the band's third release since their reformation in 2010. Though there has been a lot of shifts in the band's lineup, Gira has remained consistent throughout. Swans is best known for their experiments with instrumentation as well as their repetitive song structures.
The Glowing Man
01. Cloud of Forgetting
02. Cloud of Unknowing
03. The World Looks Red / The World Looks Black
04. People Like Us
05. Frankie M.
06. When Will I Return?
07. The Glowing Man
08. Finally, Peace.