(Photo Credit: Raymond Flotat)
Nite Jewel, the pseudonym of singer and producer Ramona Gonzalez, has just announced her first album since 2012's One Second of Love, which was released on Secretly Canadian.
Liquid Cool comes out June 10 on Gonzalez's own Gloriette Records. The first single, "Boo Hoo" is available below via Soundcloud, as well as the album art and tracklist.
Earlier this year, Nite Jewel joined forces with Bay Area rapper Droop-E for an EP as AMTHYST.
It has appeared that she has not only parted ways with her label, but taken a totally new approach to her art. Last year, she says, "I put all my gear — including my 8 track — in a walk-in closet. I had left my label and was back in my element. I felt like I had found my identity again."  The album, she explains, explores the theme of being alone in a crowded, disconnected world.
The days of lonely lo-fi bedroom pop seem to be behind her as this new track sounds much more mature and thought out, a product of increased production value and an unwavering upward progression from her earlier projects. While elements of previous Nite Jewel projects still endure, this new track shows promise for a much more polished product.
Anyone in Los Angeles over the course of the next month can catch Nite Jewel at her DJ residency at The Standard Hotel in West Hollywood.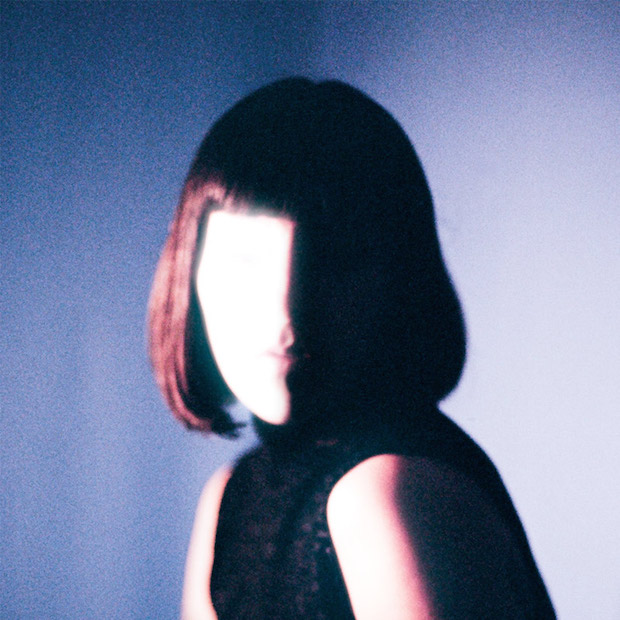 Liquid Cool:
01 Nothing but Scenery
02 Was That a Sign
03 You Now
04 Kiss the Screen
05 Over the Weekend
06 Boo Hoo
07 I Mean It
08 Running Out Of Time
09 All My Life