Minus the Bear's fifth full-length album, Infinity Overhead, will be released on August 38th on Dangerbird Records.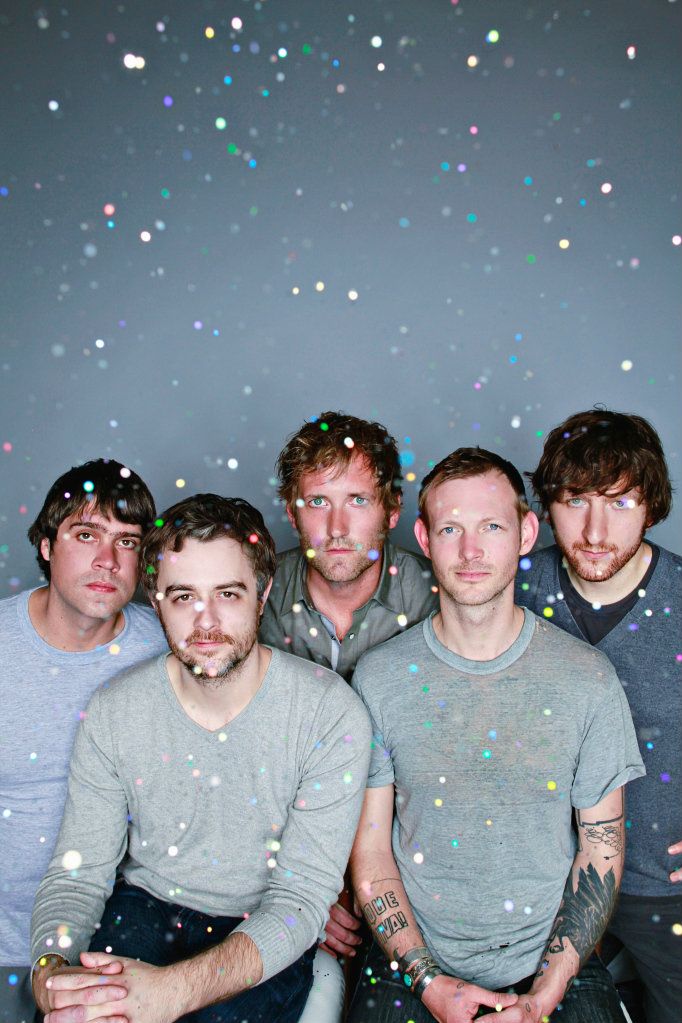 For this release, the Seattle-based fivesome reunited with Matt Bayles, their former band member and acclaimed producer for artists such as Pearl Jam, Mastodon, and Soundgarden.
The 10-track record is the follow-up to their 2010 Dangerbird release, Omni, which debuted on the Billboard Top 50 Chart. The band, consisting of Jake Snider (vocals,guitar), Dave Knudson (guitar), Cory Murchy (bass), Alex Rose (synths, vocals) and Erin Tate (drums), went to work on the album together in their hometown Seattle from January to April of 2012.
Head over to their website, www.minusthebear.com, to watch a teaser video for the album, and view the upcoming album's tracklist below.
Infinity Overhead Tracklist:
1. Steel and Blood
2. Lies and Eyes
3. Diamond Lightning
4. Toska
5. Listing
6. Heaven Is A Ghost Town
7. Empty Party Rooms
8. Zeros
9. Lonely Gun
10. Cold Company