Kanye West announced the Premiere of his new art/music/film, the first showing of which will be in France at the Cannes film festival.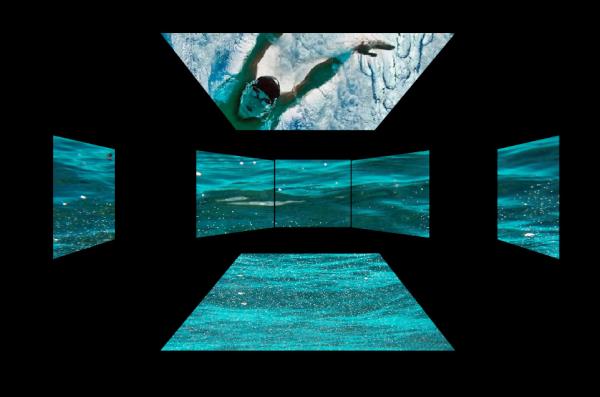 As you can see, the performance will use a unique seven screen display in order to provide an experience that will be different than Kanye's usual concerts. A press release stated that it is "unlike anything West has ever attempted before". "Cruel Summer" is inspired by the G.O.O.D. album Cruel Summer. The Poster of Kanye's new film is below: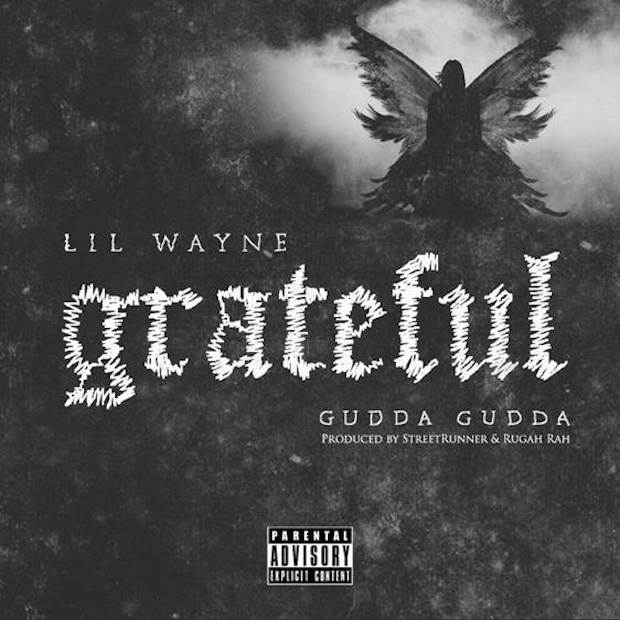 We will be looking forward to seeing the film in the innovative seven screen display once it is brought to the U.S. All we can say for now is that if you're a fan of Kanye, (we all know he is his own biggest fan) then you will not want to miss out of the performance.