LZNDRF has announced the release of a new album that is set to available in August.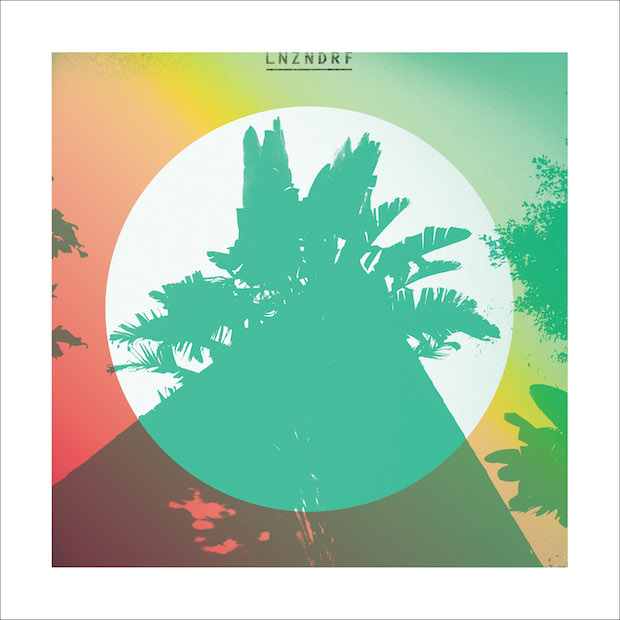 The main band members Scott Devendorf , Bryan Devendorf,and Ben Lanz have announced that their album will hit the music world August 5th, and the album will be titled Green Roses. This year has been full of new music for this duo. Just this past year, LZNDRF released their self-titled debut album that received positive feedback.
Green Roses  is an album that features "a two-song 12″ that's 25 minutes long". Adding more zest to this album, it will only be available on a digital download, or a limited edition white vinyl.
Lately, Scott and Bryan have been up to some things with their band The National. Just this May, the national and the iconic Bon Iver have teamed up for the Invisible Bridge Project. The Invisible Bridge is a concert that showcases a variety of talent spanning from various types of genres. The month of May has been a great month for this band, considering they released their Grateful Dead Tribute album.
Green Roses:
01 Green Roses
02 Salida