(Photo Credit: Owen Ela)
Basilica Hudson has revealed what artists will be performing at the fifth Basilica Soundscape festival, and information on ticket sales.
Basilica Soundscape is not the usual music festival. It will feature live concert performances, conceptual sound performances, author readings, installations, collaborations, curated local vendors and artisans, on-site activities and more. It is no surprise that this venue has announced early-bird tickets that you can get here until June 17.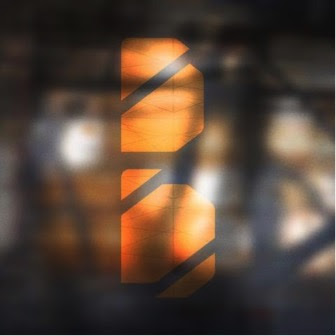 Basilica Soundscape 2016  will take place on September 16 through September 18 at the beautiful, lakefront property of Basilica Hudson located in Hudson, New York. The talent that will be attending spans from many creative genres. Artists such as Explosions in the Sky, Angel Olsen, Wolves in the Throne Room, Youth Code, and Cobalt have been confirmed to partake in this years lineup.
The musical talent that makes up the lineup has a lot to look forward to concerning this event and their careers. Just earlier this month, Angel Olsen released the new single "The Intern" off her newly announced forthcoming album My Woman. Her new album is set to follow the theme regarding the complications of a woman. Surely, most women will find this album both relatable and enjoyable
On the other hand, Explosions in the Sky have been keeping busy as well. Releasing their new album Wilderness in April, it has become an album known for its smooth, image invoking sound. It has been described as "Patient and Purposeful". Also, this band has been on the road accompanying Preoccupations on their summer tour.
Last but not least,  Wolves in the Throne Room have been on tour this summer in the U.S.
Basilica Soundscape 2016 Full Lineup:
Explosions in the Sky
Angel Olsen
Wolves in the Throne Room
Youth Code
Cobalt
Bell Witch
Deradoorian
Genesis Breyer P-Orridge
Amber Tamblyn