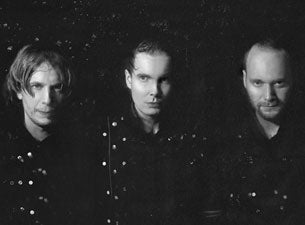 Believe it or not, Icelandic post rock band, Sigur Rós, is coming to play to the swampy and sunny South Florida.
Their latest outing, Kveikur, is probably their heaviest one to date. Especially after releasing a couple of conservative and more pop oriented albums in the last few years.
If you're into Sigur Rós, be sure to catch their performance at the Bayfront Park Amphitheatre, who knows when they're coming back. They've done several US tours over the years, but haven't stopped by South Florida since early 2007. Plus,  Sigur Rós never disappoints when it comes to their live shows.
October 9
7:00PM EST
Bayfront Park Amphitheatre
301 Biscayne Blvd, Miami, FL ‎(map)