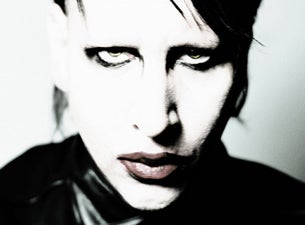 Controversial shock rocker, Marilyn Manson is playing at the Fillmore in South Beach, Miami, on the 21th of July.
As always, be prepared to witness a bit of chaos, some weirdness and the fair amount of debauchery that characterize Manson's concerts. This next show is part of his live performances supporting his latest effort, Born Villain (2012).
July 21
8:00PM EST
All ages. Tickets here.
The Fillmore
1700 Washington Ave, Miami Beach, FL (map)