Tuesday, May 7th
Emo's Austin
Doors @ 9
$18 tickets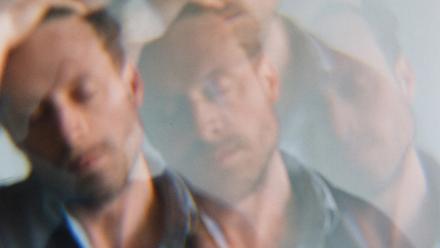 Darkness, humor, bleakness, raw human emotion , and that killer voice. All things Father John Misty aka Joshua Tillman brings forward in his amazing and narrative-esque written album Fear Fun. Written journeying down the coast in a van full of shrooms, the music found here takes you to some interesting places with the razor sharp edge of a Bukowski novel, the surrealism of Kerouac, and the soul of southern blues. Find your own alter egos with Father John Misty.
Check out Father John Misty here.
Check out Adam Green & Binki Shapiro here.