Friday October 12th, 2012
The Belmont
Doors @ 8
$18 tickets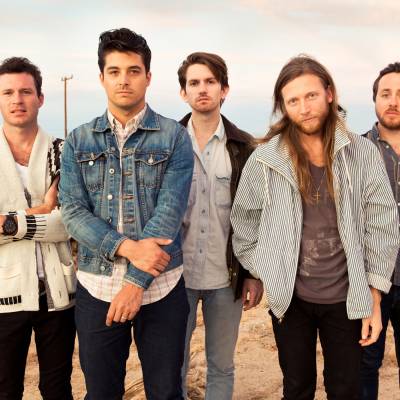 Bob Dylan  style punk with a whole lot of bluesy soul is the Delta Spirit. Well, at least in past album incarnations. Working with producer Chris Coady, the band has taken their sound to a more pop side of indie, adding in a little roughness to the ends of their guitar riffs, and movement to their melody with this year's self-titled release. Check them out, and hear their great new sound for yourself.
Athens band  The Whigs are a great fit for The Delta's Spirit new sound direction. Surfy, poppy, garage indie. They've got a killer energy, and are a sure bet to get the crowd amped up .
Check out The Delta Spirit here.
Check out The Whigs here.