Buy music on this topic at | Amazon
An unlikely collaboration descended upon the small screen last night, when Brooklyn-based rapper El-P performed with goth-pop princess Zola Jesus on Conan.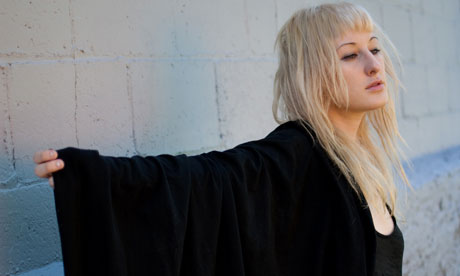 The unexpected duo performed the song "Works Every Time" from El-P's third studio album, Cancer 4 Cure. The album version of the song features Paul Banks (of Interpol), whereas this live version featured Zola Jesus and Conan's horn section instead.
Check out the live performance below: